We offer financing contracts, projects, orders operating with the only guarantee of the contract, which is the object of funding.
Minimum 25,000 euros
It is pre-financed contracts with a maximum of 60 to 70% thereof seeing especially the solvency of the contract to lease.
Does not require collateral, the contract itself is the guarantee of payment of funding.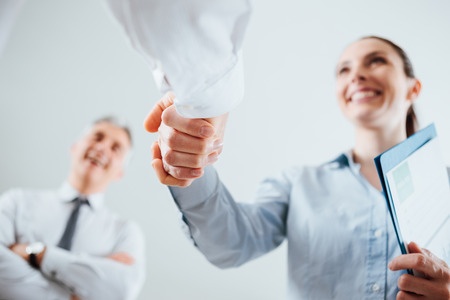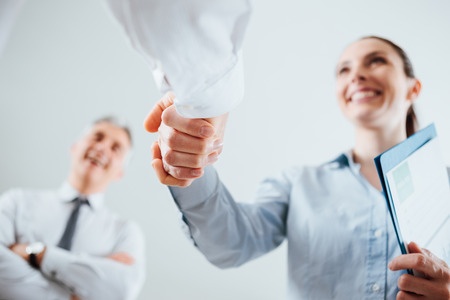 The financing term is usually more than one year or expiration date concludes with the collection thereof.
Although to finance these contracts look much the company which the contract gives the company requesting the pre-financing should have some minimum requirements:
Billable around a million (not exclusive)
2 to 3 years of life of the company