It is a type of fund typically dedicated to a project involving the following characteristics (all or some):
Job creation
Increased competitiveness
Technological development
Purchase or absorption of companies
Implementation of new business areas
It is necessary to develop a real project that the company has to meet these criteria.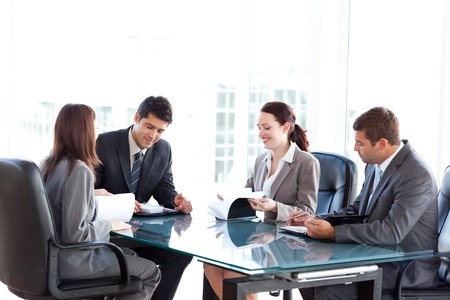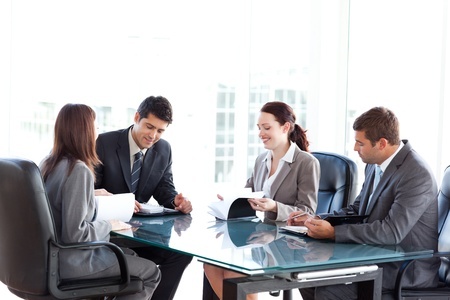 The state and Europe never or almost never come alone, implying that part of the project must be assumed by the company either via funding either contribution of capital, usually the state moves in the environment put them 70% the foundership.
It is a long work depending on the amount sometimes includes visits to the company to develop the project against the state (The firm is fully responsible for all the work and planning thereof).
Since the entry into circuit, ie when all documentation is in your hands usually it takes about two months to approve else that take the games of European funds to arrive, but we have solutions for banking and Para-banking monetization once authorized the loan.
The archetype of serious loan: Years 9, the first two with lack of capital, low interest rates do not reach 4%.
Additional benefits: Do not load the CIRBE that is not displayed, in very rare cases ask for endorsements and serves as a springboard and financial engine for future economic needs because if you work well to get second and third financing is possible.