The mission of private capital is to promote the growth of companies it finances, regardless of size or sector. It provides funding, especially in the short term and the structure quickly and simply. It is an alternative that allows the business community to diversify its funding sources and reduce the risk of access to funds.
It is a complement to other sources of funding, which in the case of Spanish companies is mainly bank financing.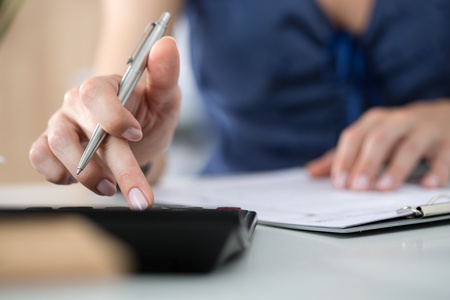 The team aims to find financial solutions to our customers.
The services offered by the private capital are:
Secured loans
Loans with assignment of contracts of companies (usually large)
Loans secured by promissory notes
Credit transfer