Sime Group
We are a business consultancy specializing in financial intermediation nationwide. network of consultants all come from the management of traditional banking and domestic private funds and foreign make us a network of people specialized in finding optimal solution to their need for funding, either a classic or alternative to any of non-traditional solutions that complement today and even classical financing deal that until today prevailed in Spain.
We specialize in financing companies, but also offer loans to individuals through our national agreements with various financial and platforms funding and private funds for specific projects.
Our success stories throughout the national territory behind us in each of the cases before us.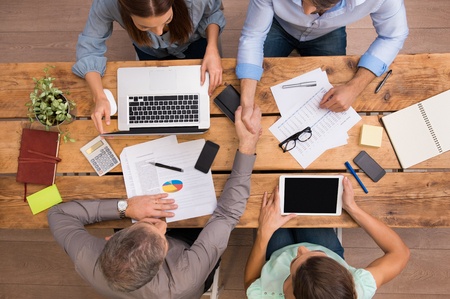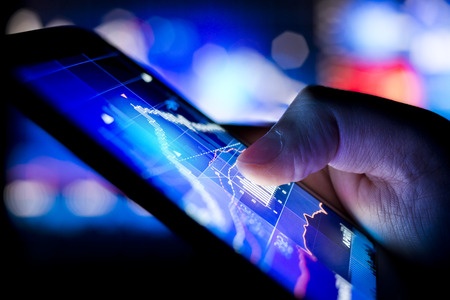 Our Services
Management / Financial Management Business
Search for funding from both private and public banking.
MANAGEMENT OF EUROPEAN FUNDING FOR PROJECT GRANTS AND EUROPEAN SEARCH REPAYABLE.
Audit: We put your business in excellence to avoid surprises.
Analysis and development of projects: We analyze the market for new projects and sales forecast.
Buy or sell companies / Debt: We seek buyers for your company or how to sell the debt of your company that you have secured by his person (secured).
Competition creditors: Through our law firm conducted the closure of his company's legal form always safeguarding their heritage.
Refloating companies: analyze your current company and conducted a feasibility plan proposals in all areas of the company from commercial to reception to revive the company.