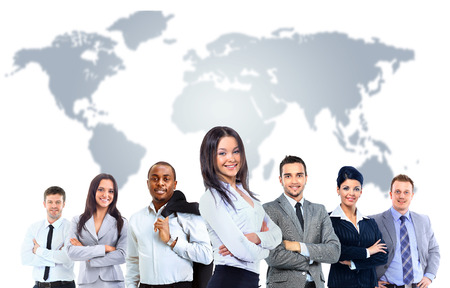 Sime Group collaborates nationally with Financial consultants, law firms, consultants and intermediary entities providers as a source of individuals and businesses to give added value to your customer count on our extensive experience in managing all types of operations.
These partners act as presenters and business customers, and in agreement with us will seek solutions to their financing, grant or any other of your needs.
Notably success of the commission that is charged to your customer, one part will be paid to the employee who has presented us with it.
It is a win for both agreement and treat them with the utmost professionalism as if they were our own.
Contact: