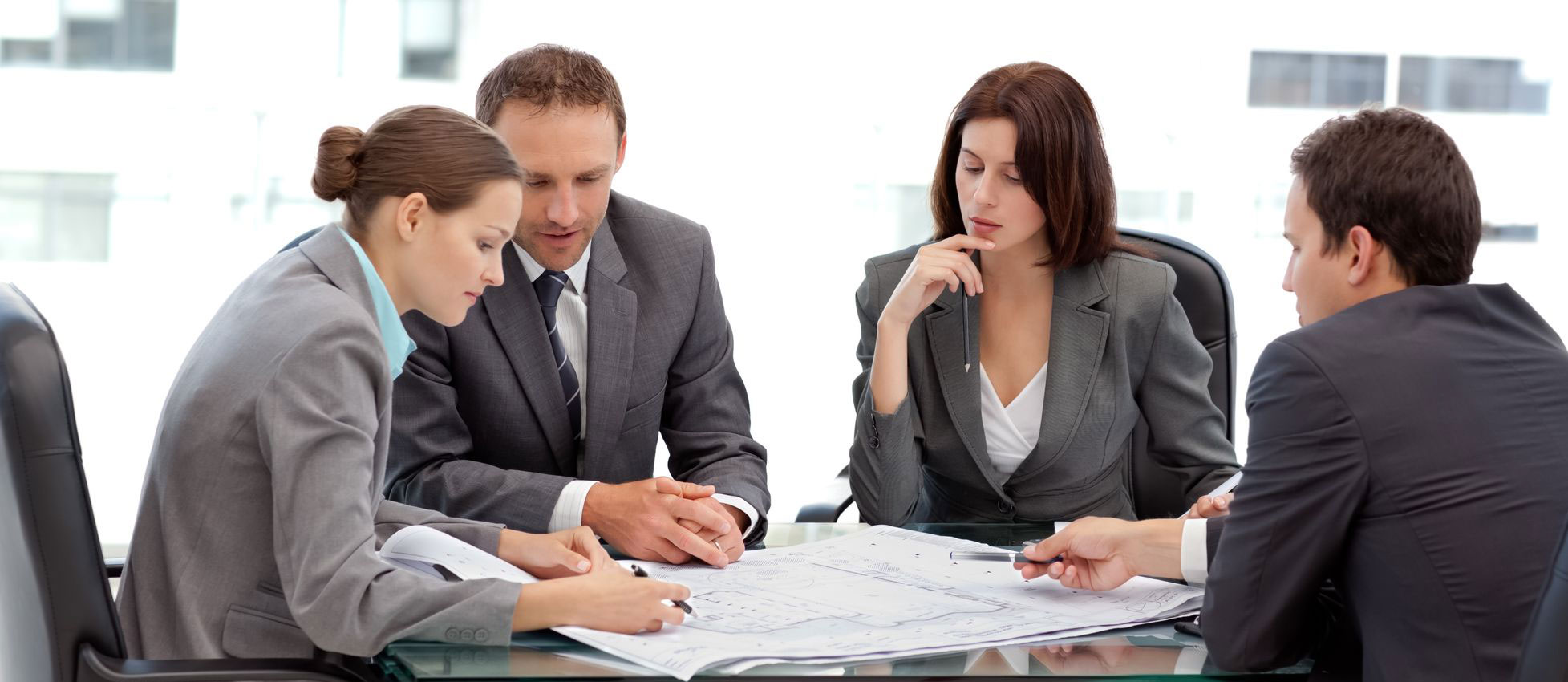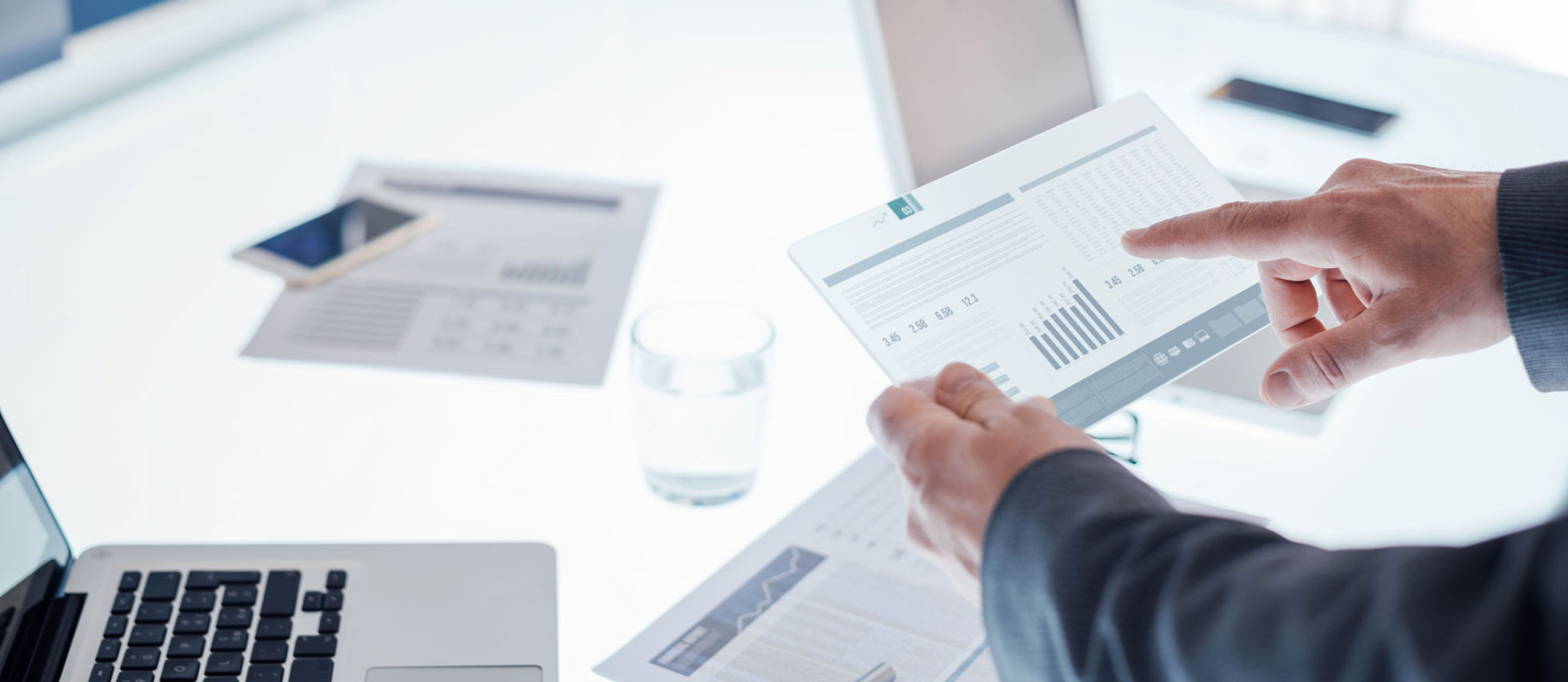 Sime is a consulting group which brings together a number of professional, ethical and vocation consultants for achieving ambitious, achievable targets in time and achievable given our skills, work and management of our relations.
Each of us / as we have over 15 years (up to 35) in traditional investment banking and professional services and performing banking intermediation and management of company operations.
Own
SIME GROUP is 100% owned by its founding partners.

Proactive
Our mentored operations have been conducted with national and international investors.
Attainment
We put 100% effort in each of the operations to maximize their success.
Experienced Staff
Nuestro servicio se basa en la alta exigencia de nuestros consultores los cuales provienen todos de banca tradicional, de inversión y gestores de fondos europeos.
Engaged
We are extremely careful with discretion and confidentiality; we sign all kinds of documents for your peace and your company.
Honesty and Commitment
The response will be quick so as not to waste time any of our customers; no for an answer must be fast for the customer not relevant any aspiration is made regarding its operation.
Our compensation is based on success and charged after the successful closing of a transaction, we charge while you collect as a customer.
Our fees are calculated in advance based on the value of the operation that advise or seek funding. The price of it is what determines our collection and signed a mandate on their part and ours.
We show in person (with the permission of our customers) our portfolio of successful operations.
We specialize in companies with high turnover, but we manage all industries, being deeply rooted in sectors such as energy efficiency, R & D + I, agriculture, shipbuilding, among others …
We analyze your case without any cost, giving a quick and effective response, and if the pre-study is positive, we will put your case to the best possible route agreed with you in minimal time.